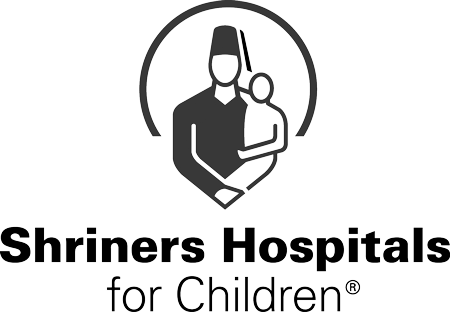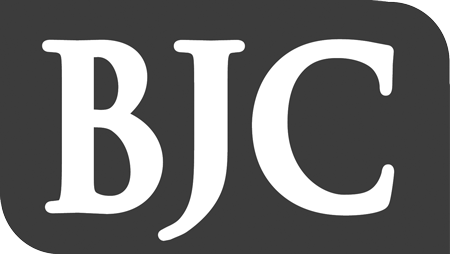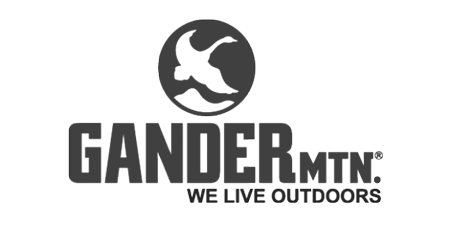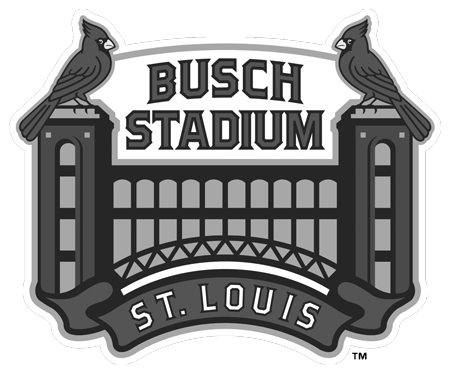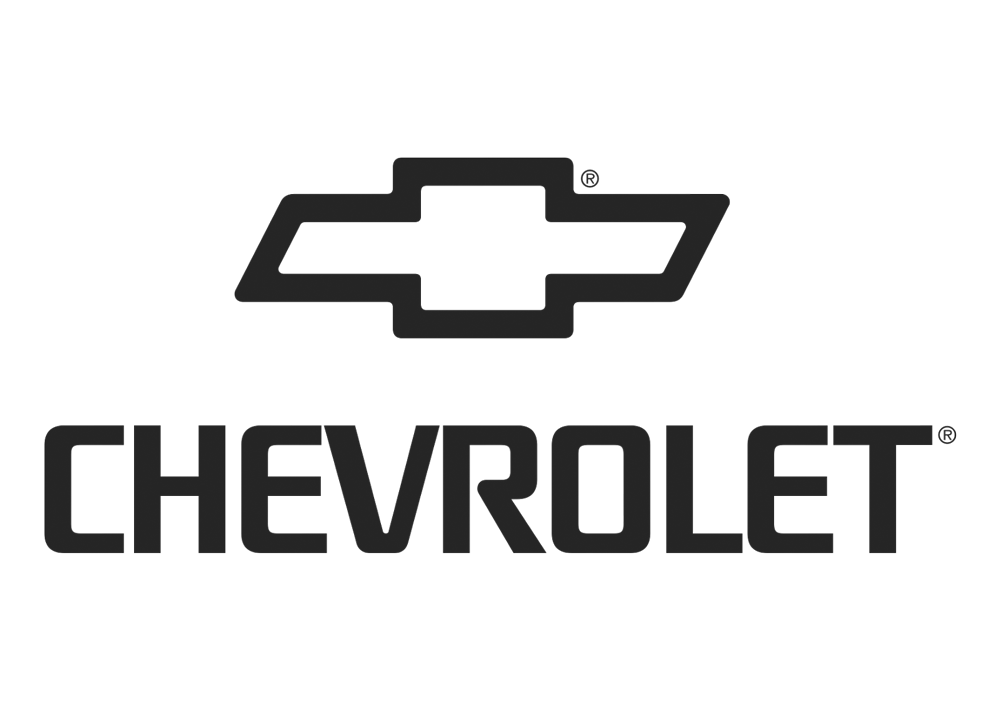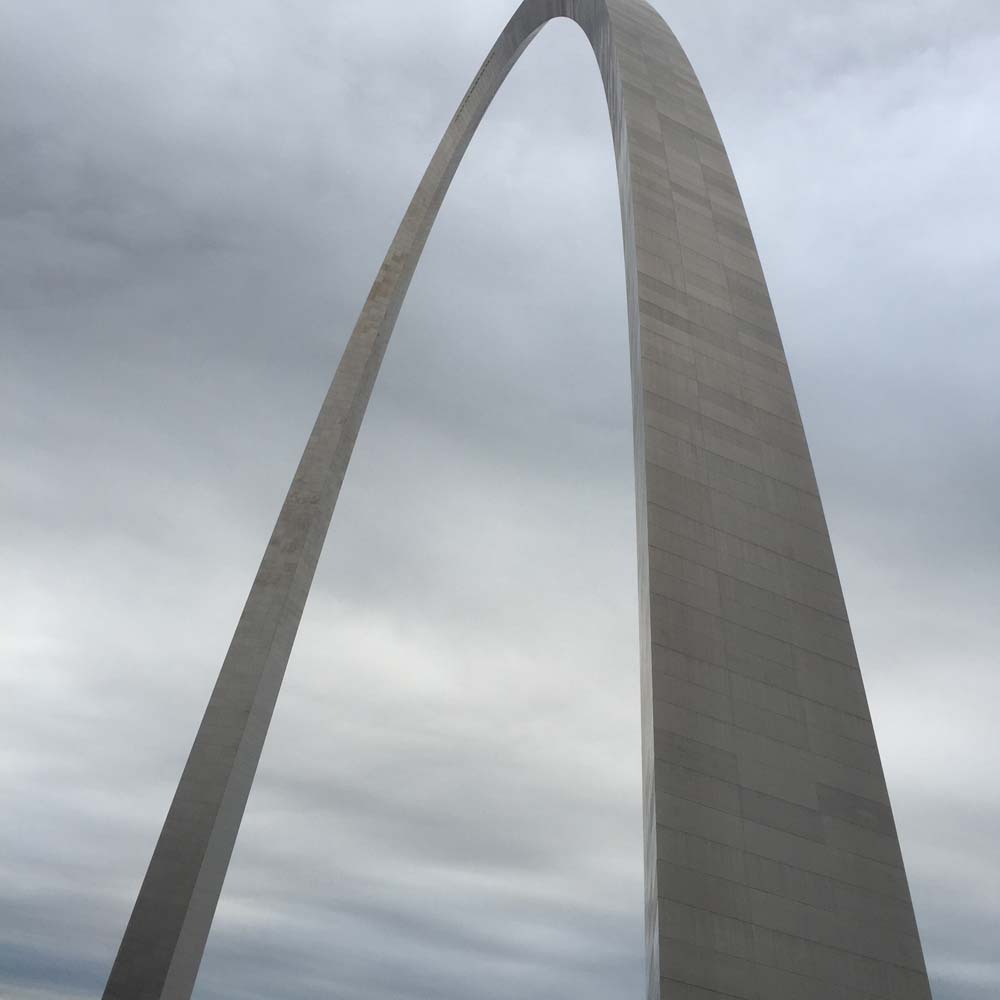 Gateway Arch Transportation System Updates
Challenge:   The Gateway Arch tram cars that take you to the top of the Gateway Arch needed an upgrade.  The new equipment needed to be seismically braced to meet local codes.
Solution:      Dynamic and Aschinger Electric worked together to anchor the equipment seismically to the structure, incorporating vibration reduction methods and sufficient anchoring.  New steel had to be added to the main structure since attaching to the exterior wall of a curved triangle created attachment issues and lead paint and the stainless steel skin could not be disturbed.
Result:          Not yet installed.