Challenge:  O'Fallon Brewery needed to expand the process to grow.
Solution:  Assembled new brewery in a location that encourages restaurant with after hour walk-in business, lunch, dinner, and evening business.  Increased production, storage, shipping, and distribution.
Result:  The new facility is located in the Maryland Heights area.   Dynamic assisted on process design documentation and permit application.  Dynamic teamed up with Vernon Spaulding at Providence Process Solutions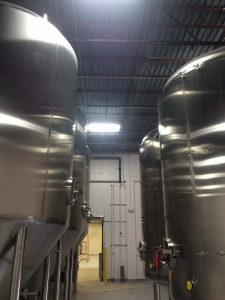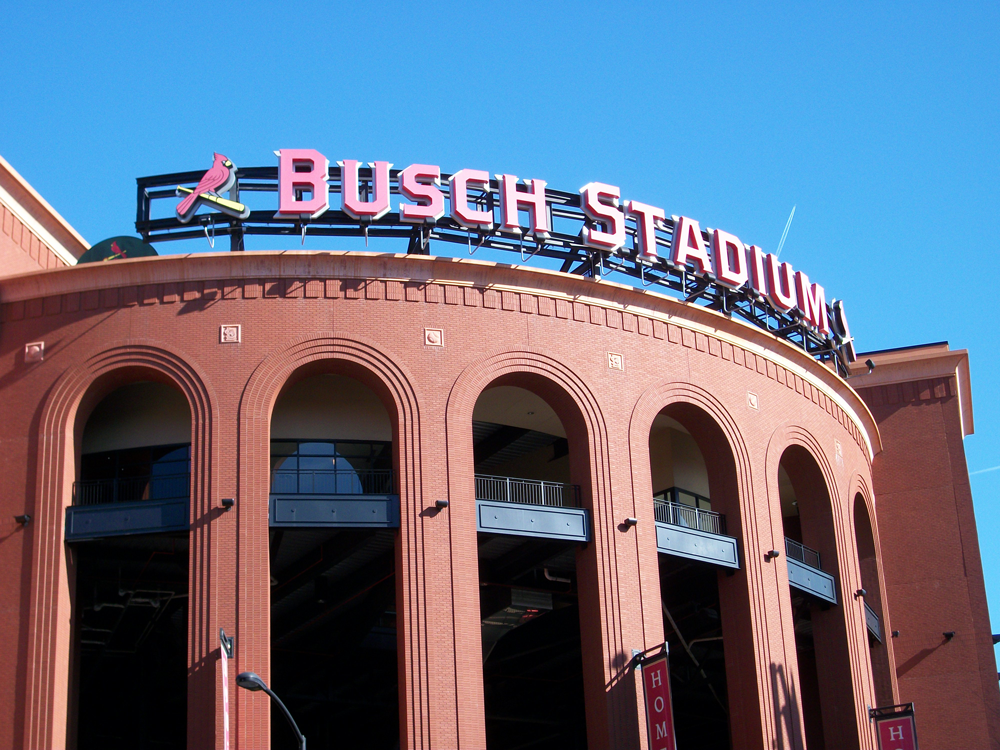 Challenge:   The video and score board system needed updating.
Solution: Provided additional cooling to support new equipment installed in the upgrade.
Result:  Teaming with a local contractor we developed a system that met the cooling needs and fit in a confined space utilizing the local available utilities.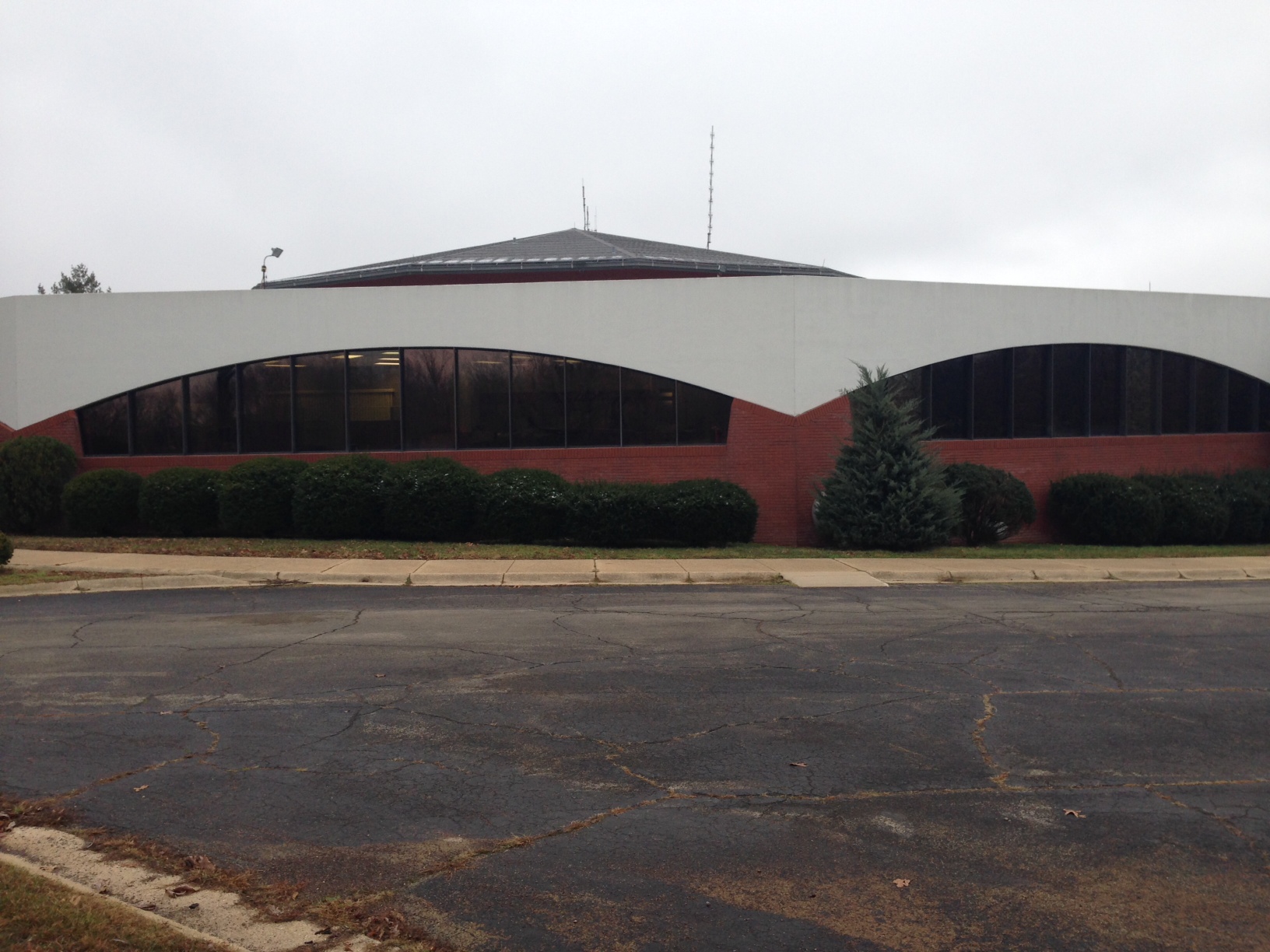 Challenge:  Upgrade the cooling and heating system at the main headquarters and Brushy Creek facility.  New system was to be designed with high energy savings technique.
Solution:  Developed a geothermal system incorporating unitary office solution, a dedicated outdoor air system, a locker room dehumidification system and under floor heating system.
Result: Dynamic teamed up with Microgrid Energy to assemble a design project that Doe Run executed and installed.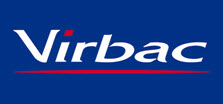 Challenge:   Relocating an established pet pharmaceutical product to the St. Louis production plant
Solution:  Dynamic teamed up with NNE Pharmaplan to develop a solution.  Dynamic provided a local presence for all involved.  Dynamic provided mechanical and electrical renovation design.
Result:  Project is still under construction